Chattahoochee Comfort Inc: Your Number One Local Heating And AC Company!
If you're in need of a top-of-the-line AC company to help address all of your heating, cooling, and overall air quality needs, then look no further than the team here atChattahoochee Comfort Inc for your Cornelia home. We're proud to offer a wide selection of high-quality HVAC services at a competitive price point that fits nearly any home maintenance budget to make achieving a comfortable home easier than ever before.
Whether you're in need of an AC company for repairs, replacements, or routine maintenance, we're sure to have the perfect solution for you and your property. Give us a call at 706-768-0121 or fill out our quick and easy online service request form today to learn more! Towns We Provide Our High-Quality HVAC Services
Wondering where you can find us? We provide our wide range of top-notch services to properties within any of the following locations:
How Do Dehumidifiers Work?
Dehumidifiers come with a wide range of benefits, especially when it comes to improving the overall quality of your indoor air. They work by taking in warm air through a fan, leaving the condensation in the air within the machine. Over time, that condensation is stored within the internal tank of your dehumidifier and keeps your air cooler, drier, and much more comfortable overall. This handy piece of equipment helps keep mold, mildew, and potential pest infestations at bay - all while helping alleviate any issues or ailments that can be worsened by high humidity in the home.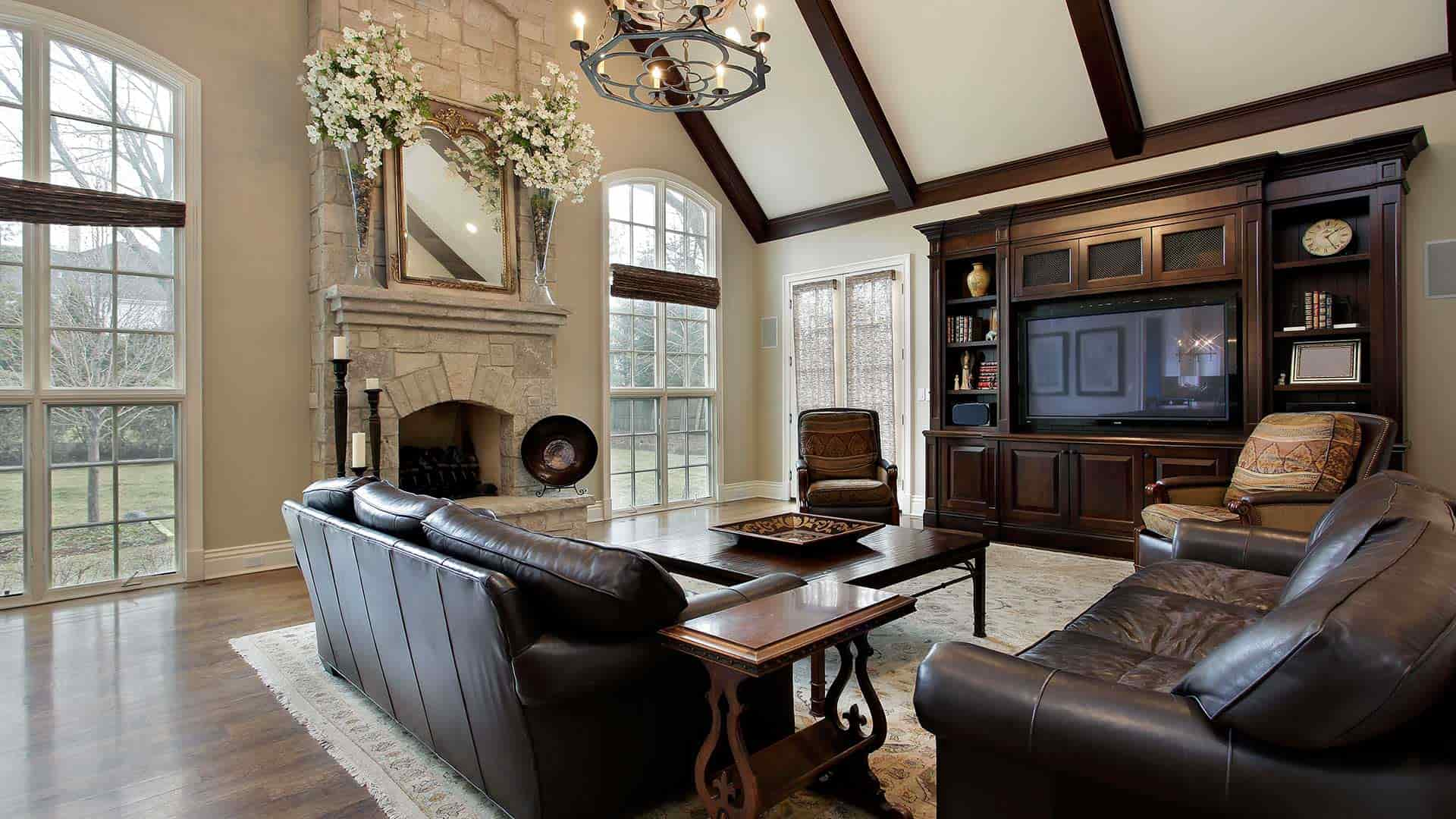 Our Complete Heating Services
We don't just stop at air conditioning! If you're in need of an expert to address your heating problems, we'll get your home right back to where it needs to be with the following services: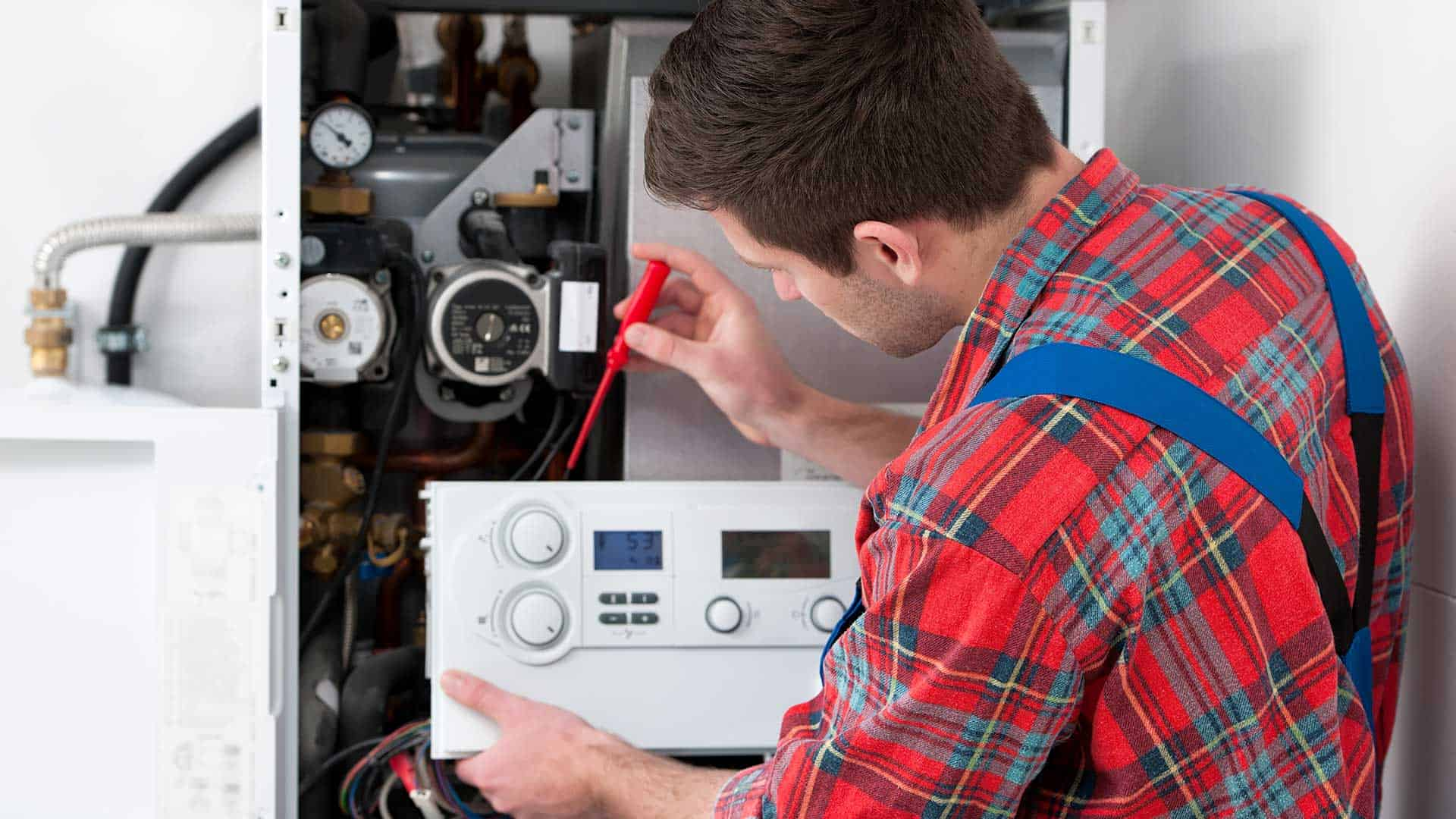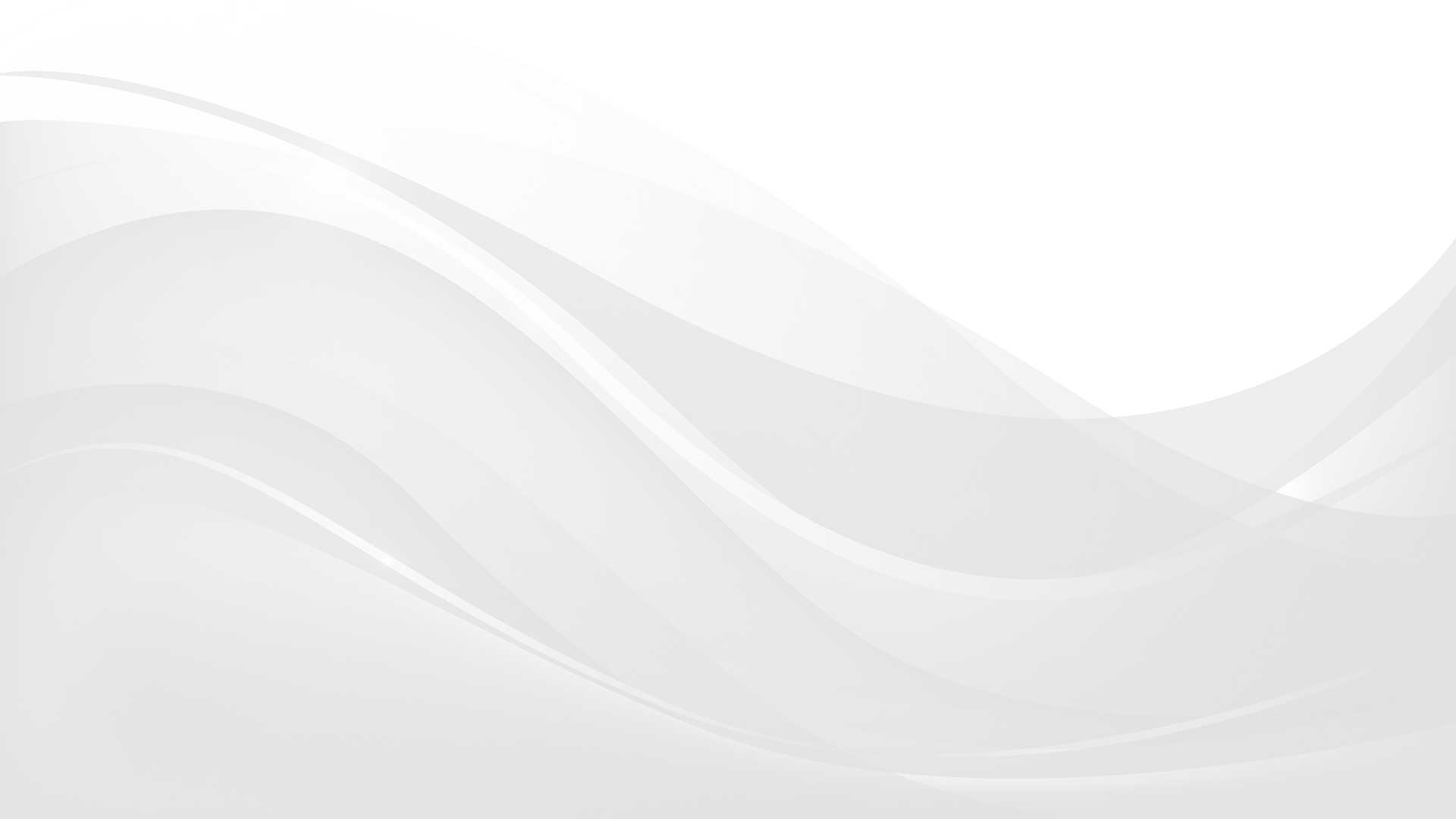 Our Complete Air Conditioning Services
Interested in working with Cornelia's number one AC company for your residential property? Here's everything we can do for you and your home when it comes to air conditioning: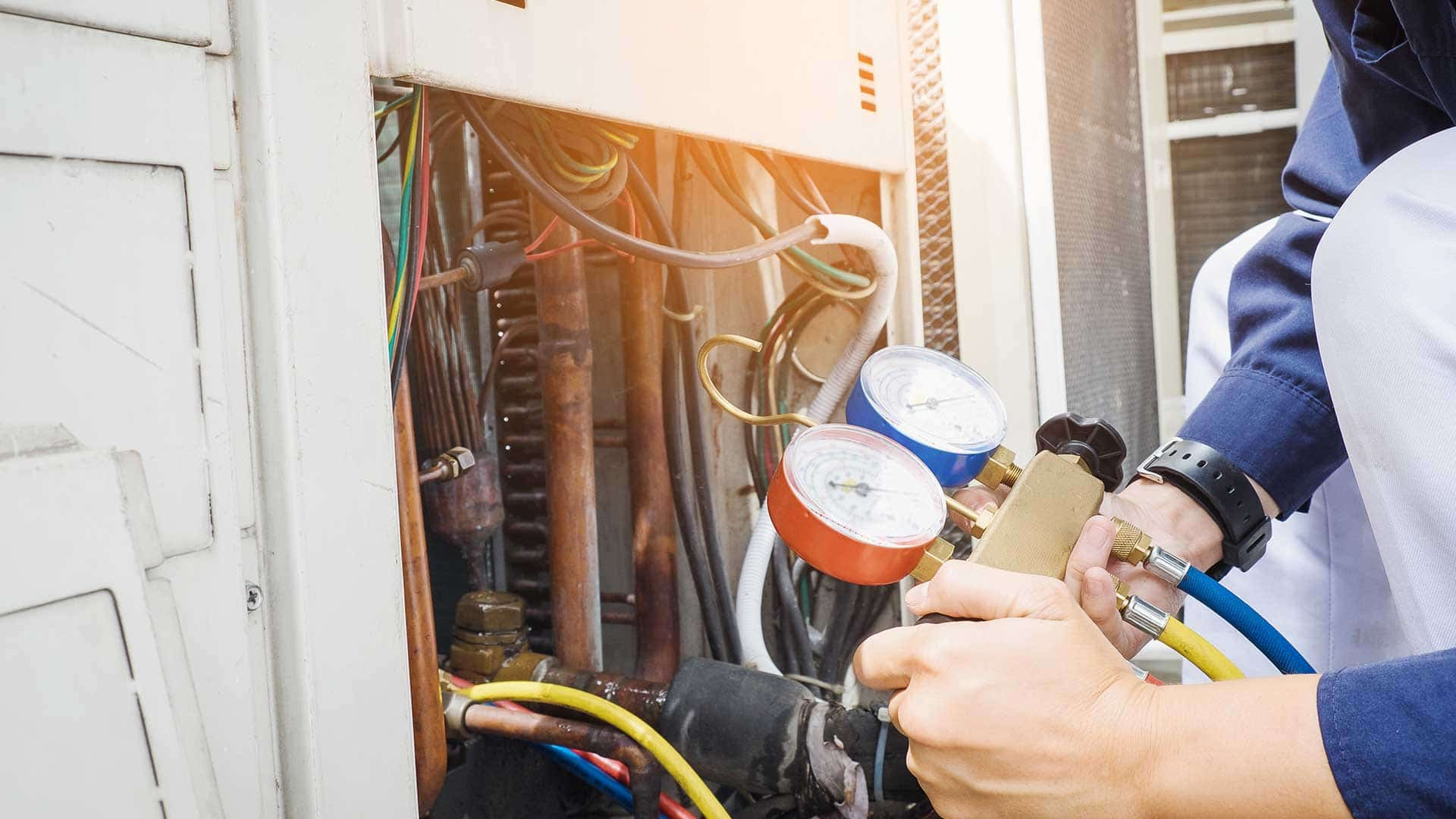 5 Reasons To Schedule Routine HVAC Maintenance
Even the highest quality HVAC equipment will break down or malfunction from time to time, and that's why it's important to work with a professional AC company that will treat you and your property with the utmost respect. Here are just a few reasons why you should consider expert HVAC maintenance for your home:
It ensures that your home is always comfortable no matter the weather outside
A well-maintained system helps keep energy costs down
Routine maintenance often prevents the need for more expensive repairs and replacements
It helps keep your air quality crisp and clean
It promotes better overall health and safety for you and your family
Ductless Mini Split Units
If you're looking for customizable comfort control on a room-by-room basis, then a new ductless mini split system may be the perfect solution for you and your Cornelia area home. There are a wide variety of reasons to choose these ductless mini split systems over whole-home ductwork, and our team will always help you make the best possible decision for your property. Give us a call at 706-768-0121 today to learn more about this option and how it can benefit you and your family!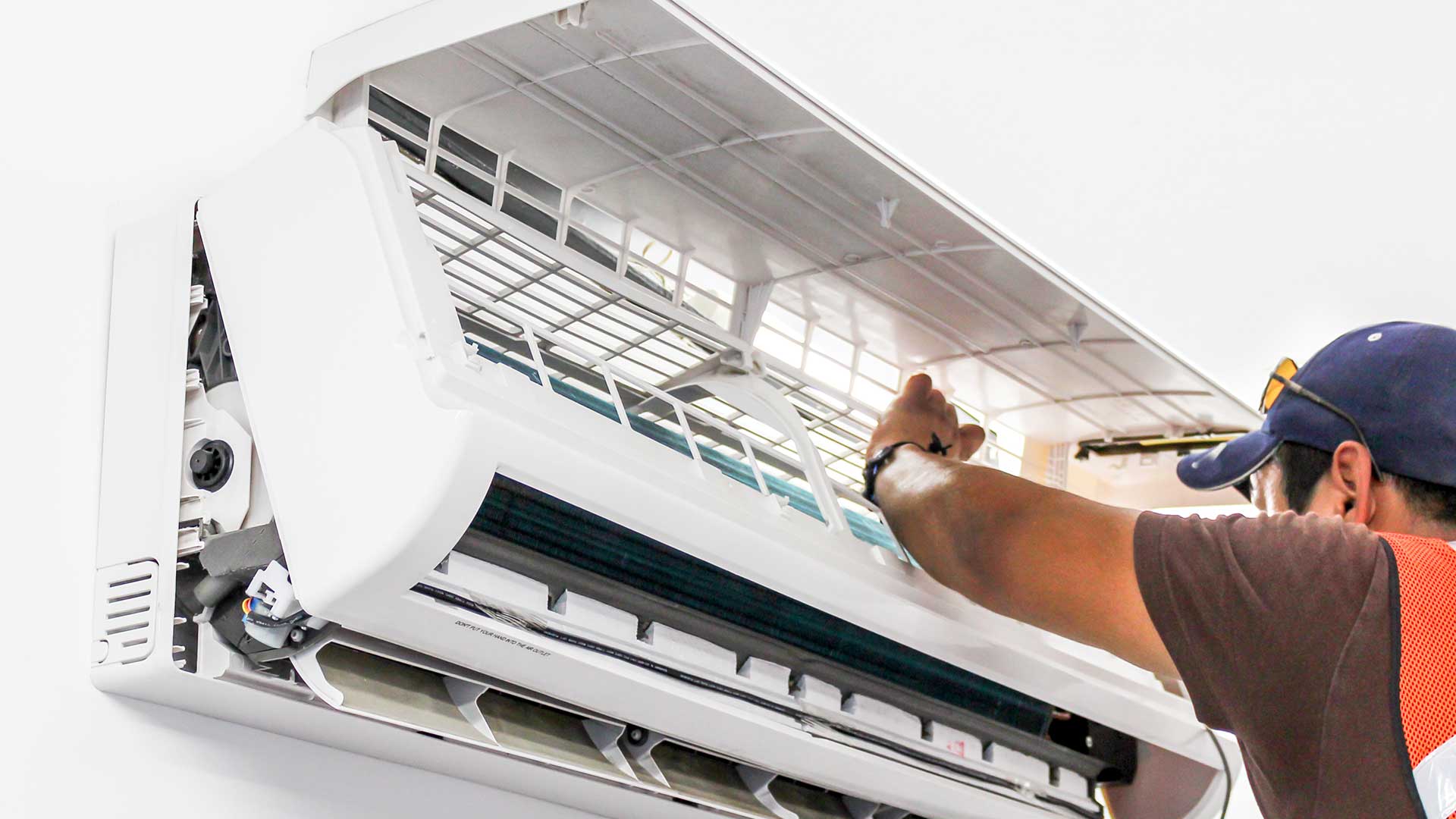 Our Latest Projects
Coming Soon!
Heating & Air Conditioning Articles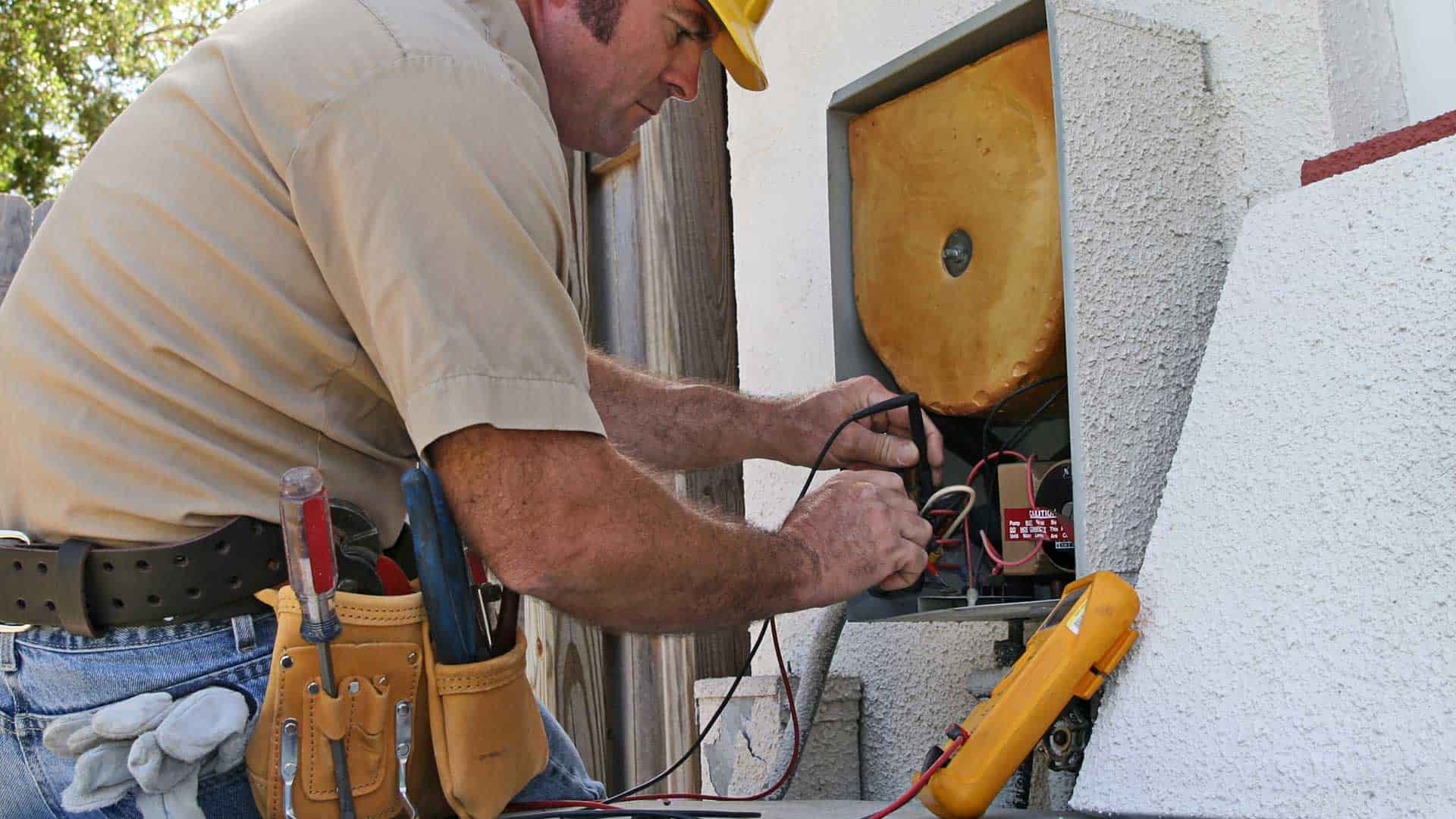 Frequently Asked Questions
Ductless mini split systems come in handy for a variety of different reasons, and depending on your home's individual needs, they may be a great choice for your property. They're especially perfect for homes without existing ductwork, room additions, smaller living spaces, and more, and our experts will help you figure out whether or not these would be a good fit for you and your property.
Keeping the quality of your indoor air at its peak is important for so many reasons - especially concerning the health and safety of you and your family. We offer a fantastic selection of services catered specifically towards addressing indoor air quality, so whether you're looking for a dehumidifier or UV technology to help purify the air of toxins and allergens, we are always right here and ready to help!
The two main reasons why preventative HVAC care is so important are the health and safety of your family and keeping costs low. Investing in routine maintenance not only promotes better health by keeping your units in tip-top shape, but it also helps prevent the need for more expensive repairs or replacements further down the line. Additionally, well-maintained units generally help keep your energy bills lower on a monthly basis!
There are a few things to look out for when it comes to AC unit replacement. First and foremost, if your unit hasn't been replaced in the last fifteen to twenty years, then it's probably time for a new one since that is the general lifespan of this type of equipment. And if you've seen, heard, or smelled anything off with your unit, it's a good idea to call in a pro to see if it's in need of repairs or a replacement.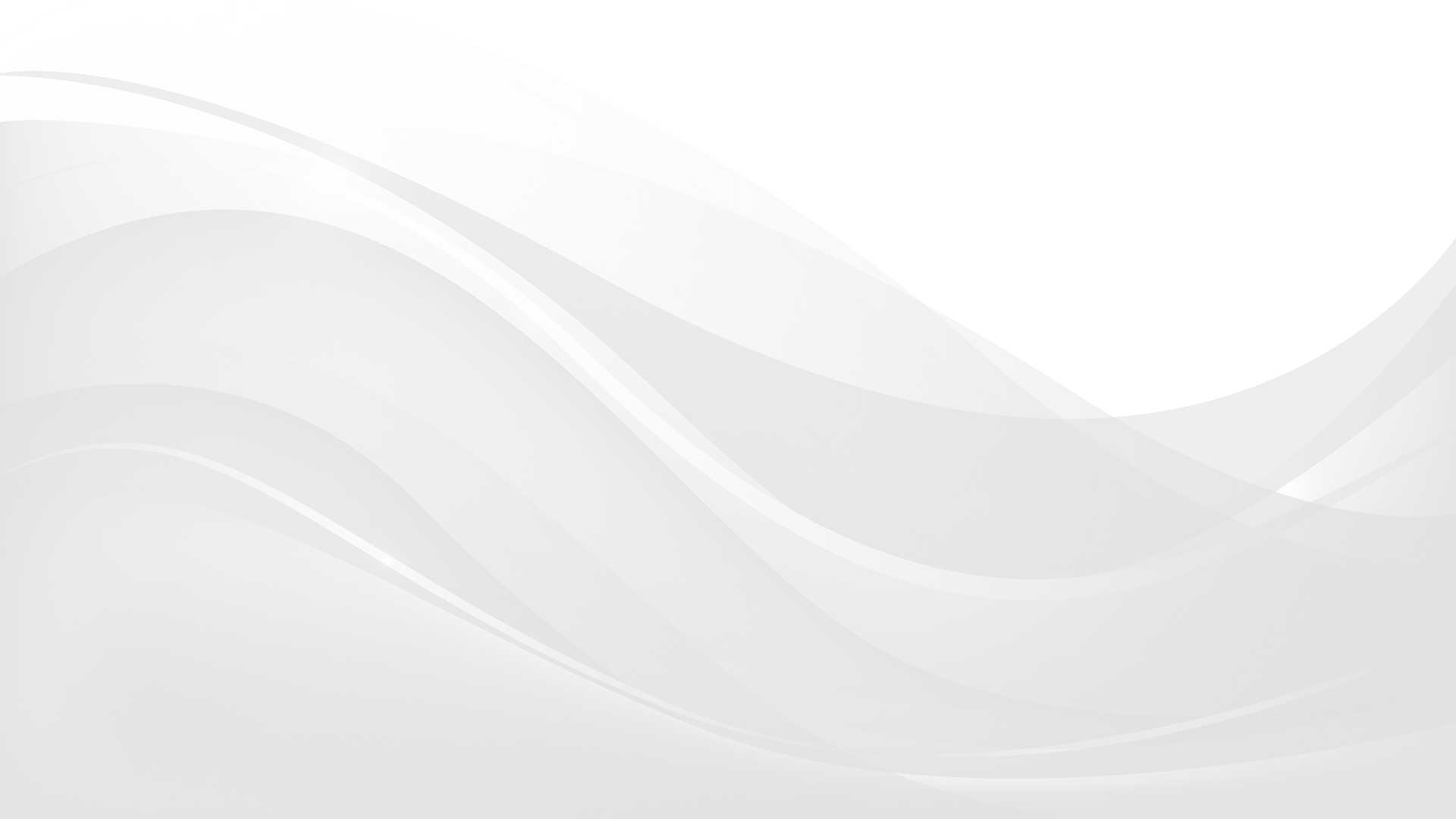 Contact Chattahoochee Comfort Inc For Your Heating And Air Conditioning Needs